Paris Premier pique nique de l'été
On Sunday 26 July 2015 from 13h00 to 17h00.
Parc Martin Luther King 147 rue Cardinet Paris Île-de-France
[Annulé à cause du temps]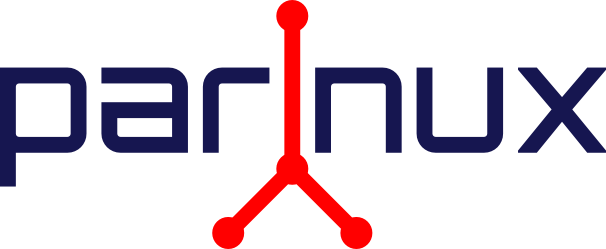 have a dream...
Traditionnellement, tous les étés en juillet et en août, les apl sont remplacés par des piques-niques.
Parinux vous convie donc au premier dans un parc ouvert 24h/24h.
Pensez à prendre de quoi manger, boire et du matériel pour vous installer.
Voire même des jeux pour vous amuser.
Un tit moment de discussion sera consacré à la préparation du festival alternatiba, quartier numérique.
Métro : M° Brochant, ligne 13
Velib' :
Station N° 17016, 3 rue brochant
Station N° 17111, 109 rue lemercier
Station N° 17017, 167 rue de rome
Informations