Hellemmes-Lille Projection de "La Bataille du Libre"
On Tuesday 20 September 2022 from 19h30 to 22h30.
La Chaufferie, 5 rue Jean-Raymond Degrève, Hellemmes-Lille, Hauts-de-France
Le 20 septembre c'est la rentrée ! Pour marquer cette nouvelle saison, les Sapros, Le collectif des Voisins-Jardiniers et Catalyst vous proposent une diffusion du documentaire de Philippe Borrel : "La bataille du Libre // Hacking for the Commons ».
Ce temps sera l'occasion d'échanger, en présence du réalisateur sur nos approches et perceptions respectives de l'intérêt de préserver des ressources en Communs... qu'elles soient végétales ou numériques.
Ce sera aussi l'occasion de vous donner des nouvelles du projet de la PEPS, de l'actualité, événements et suite du projet que nous imaginons dès la rentrée.
Rendez-vous le mardi 20 Septembre à partir de 19h30 (Début projection à 20h20)
Inscription (prix libre) sur : https://www.helloasso.com/associations/anis/evenements/diffusion-documentaire-la-bataille-du-libre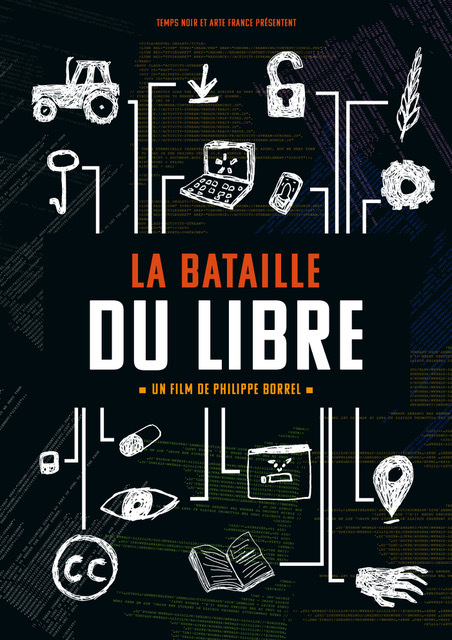 Informations
Website

Contact

Tags