Nantes PHP Tour
From Thursday 18 May 2017 at 08h30 to Friday 19 May 2017 at 18h00.
CCO Nantes, place de Bretagne, Nantes, Pays de la Loire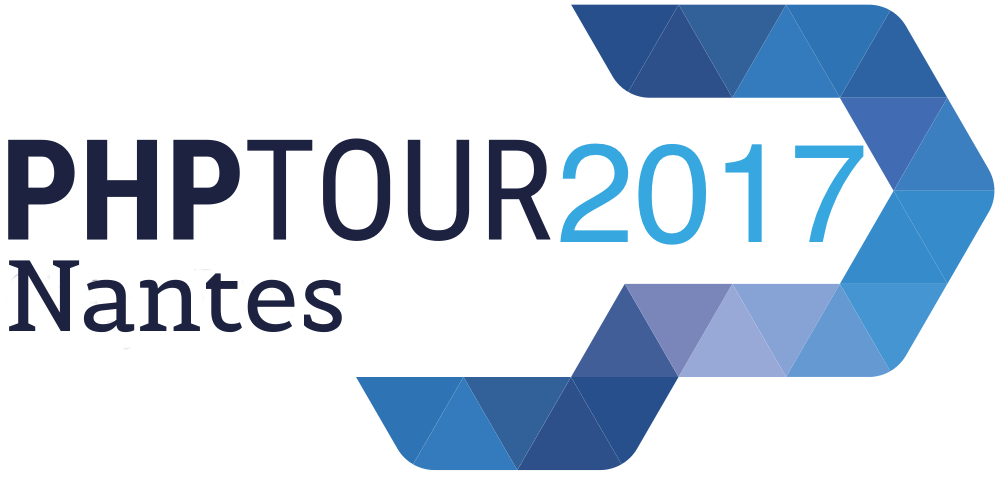 La prochaine étape du cycle de conférences itinérant de l'AFUP (Association Française des Utilisateurs de PHP), réunissant toutes les communautés PHP, professionnelles et Open Source.
Que sera PHP en 2017 ? 
Quelles sont ses particularités, qu'est ce qui en fait le langage idéal pour vos projets ? Quels sont ses atouts qui font de PHP un langage qui a un bel avenir devant lui ? Que lui manque-t-il ? Qu'attendez vous de lui ?
Asynchronisme, boost de performance permis par les derniers "tips and tricks" découverts dans PHP 7, comment utiliser au mieux le langage avec lequel vous développez tous les jours ?
Comment PHP s'intègre dans votre chaîne de développement ?
Rejoignez la communauté PHP pour deux jours 100% PHP
Informations
Website

Contact

Tags