This event is part of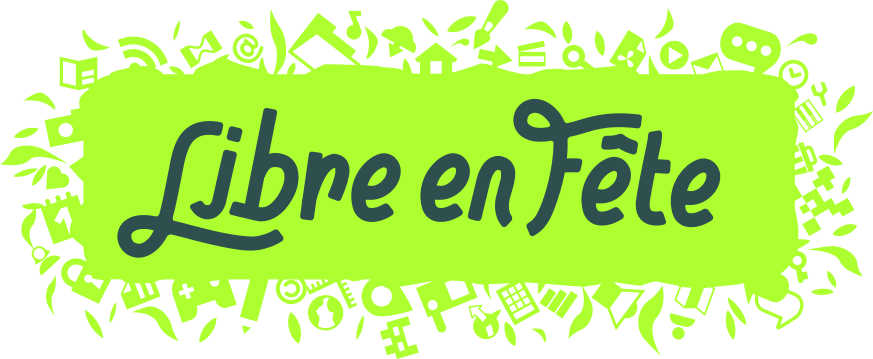 Nailloux Découverte des logiciels libres.
On Thursday 20 March 2014 from 17h30 to 19h00.
Nailloux, Occitanie
Présentation du Système d'Exploitation Linux (distribution Ubuntu), des outils de bureautique (Libre Office, Grisbi) , des logiciels multimédias (VLC, Audacity) et autres logiciels Libres.
Le jeudi 20 mars 2014 de 17h30 à 19h00 au Cyber-Base Place de l'Eglise 31560 Nailloux.
Plus d'informations sur l'initiative Libre en Fête sur leur site officiel : http://www.libre-en-fete.net/
Entreé Libre. Tout Public.
Informations