Saint-Louis Projection de "Nothing to hide"
On Friday 1 December 2017 from 11h30 to 14h00.
Kiltir Lab, 27 Étienne Azema, plateau Goyaves, Saint-Louis, La Réunion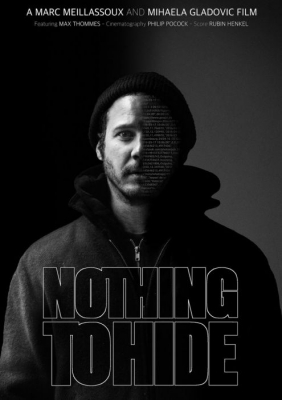 OPEN est une série d'évènements sur le thème de l'ouverture. Cette première édition prend la forme d'une projection et d'un repas partagé.
"NOTHING TO HIDE (86 min) interroge la vaste acceptation de la surveillance au sein de la population par l'argument « je n'ai rien à cacher ».
A travers cinq protagonistes et une vingtaine d'intervenants (lanceurs d'alerte, hackers, juges, sociologues, victimes de la surveillance) le documentaire explore les implications d'une telle rhétorique à l'époque du tout-numérique et interroge ce modèle de société que nous contribuons chaque jour à façonner."

Informations
Website

Contact

Tags