Angoulême Atelier VELCS#06 RecalBox sur RaspberryPi
On Thursday 9 November 2017 from 18h00 to 20h00.
MJC Louis Aragon, place Vitoria, Angoulême, France
Pour ce 6ème rendez-vous je vous propose de découvrir la distribution Gnu/Linux RecalBox (https://www.recalbox.com/)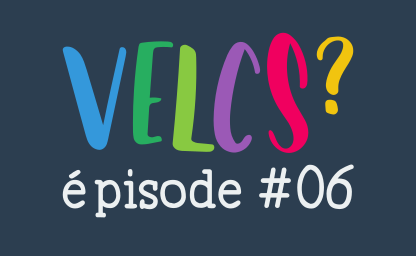 Parfait compagnon d'un(e) RaspberryPi, mais plus seulement avec la version 4.1 sortie en octobre, nous verrons comment installer très facilement RecalBox et découvrir les nouveautés de la dernière version majeure.
Cet OS (presque*) entièrement dédié au rétrogaming a pour vocation de proposer aux néophytes et aux technophobes une solution d'émulation quasi plug and play et totalement préconfigurée.
*Recalbox s'offre toujours le luxe d'embarquer nativement Kodi (ex-XBMC), le célèbre media player.
Espace Louis Aragon
Centre Socio Culturel et Sportif / MJC
Place Vitoria – Ma Campagne
16000 ANGOULÊME
Informations